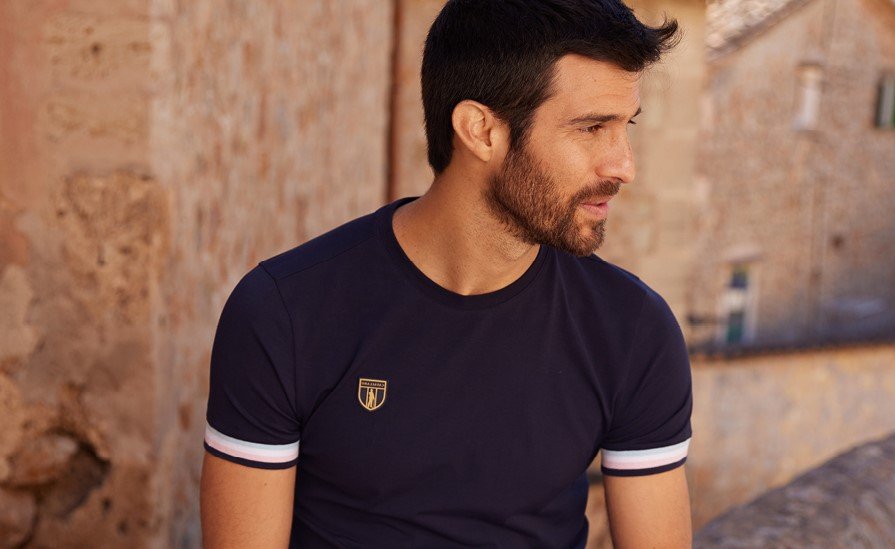 Shop for every look and occasion the right T-shirt!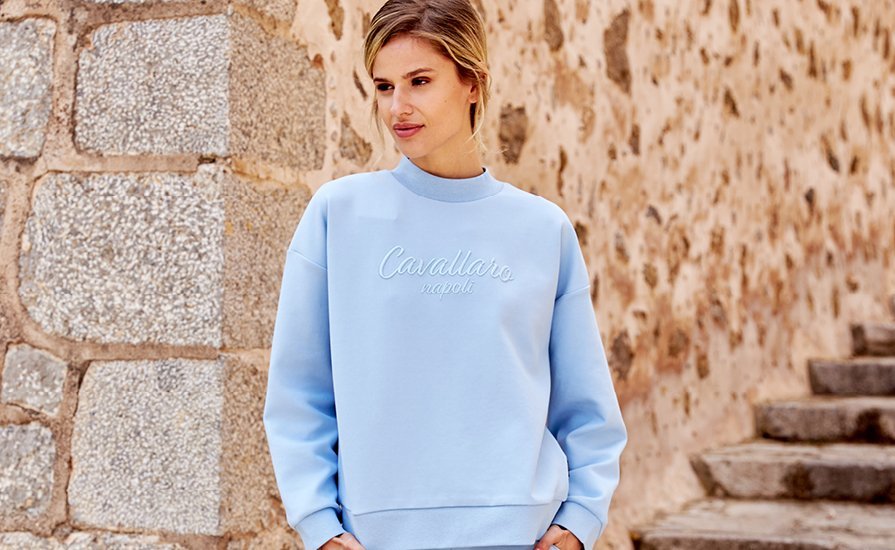 Discover our beautiful sweats made from the finist fabrics.
EC Collection
Cavallaro Napoli is proud supporter of our Dutch soccer team and that's something to celebrate! Specially made for the European Championship, Cavallaro is launching a capsule collection for men, designed with an orange twist.
This capsule offers your wardrobe a sporty basis which you can combine endlessly. The collection is not only wearable during the European Championship matches, but also afterwards, for example by changing out the replaceable cord, which is available in different colours.
C
avallaro's refined take on sportswear is reflected in quality, fit and details. Discover the collection now!
Gelato Collection
This season it's time for a new story in our men's collection: The Gelato Collection.
A Spring/Summer capsule where Cavallaro Napoli brings an ode to positive energy and a fresh colourful wardrobe. Pastel shades inspired by the colours of Italian ice cream (gelato) and sporty details as you expect from us. Fabrics and yarns made of luxurious cotton and stretch for extra comfort. Imagine yourself in a tropical summer dream. This season you wish for many sunny days with our Gelato collection.
Tailormade from Italy
- Fare una bella figura -
We are a brand that pushes the boundaries of sartorial style. Balancing the formal and informal, we create collections for those on-the-go.
To be ready for everything life throws your way. To be comfortable and chic, while navigating between work, dance and play.
Easy luxury, easy to wear: dressing well is easy when done with Cavallaro.
Cavallaro Napoli is the official fashion partner off:
EASY LUXURY
Style, quality and comfort made for any occasion.
ITALIAN HERITAGE
Unique collections with our Naepolitan craftsmanship at heart.