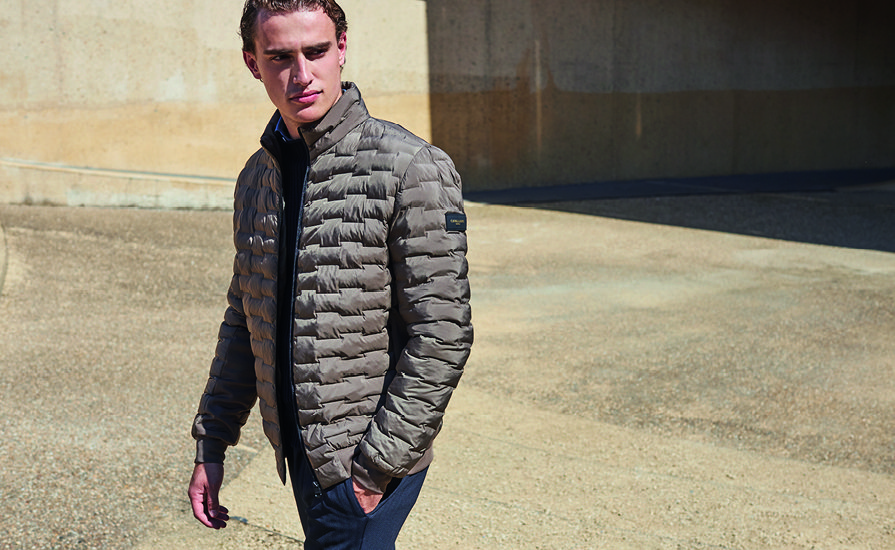 Discover our new Outerwear.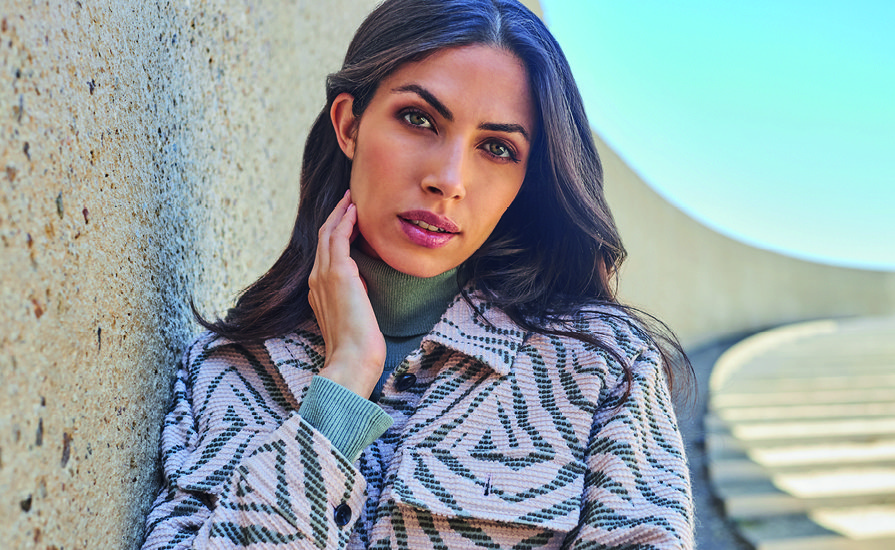 Styles for layering and endless combinations
Cavallaro Hotel
We'd love to welcome you in our Cavallaro Hotel. A unique boutique hotel in the heart of Haarlem with the Cavallaro brandstore downstairs. This first intimate hotel of Cavallaro Napoli started as a dream of founder Giuseppe Cavallaro.
Cavallaro Hotel is not only a place to stay, but also an experience to remember where it feels like home: "La mia casa è la tua casa"
Tailormade from Italy
- Fare una bella figura -
We are a brand that pushes the boundaries of sartorial style. Balancing the formal and informal, we create collections for those on-the-go.
To be ready for everything life throws your way. To be comfortable and chic, while navigating between work, dance and play.
Easy luxury, easy to wear: dressing well is easy when done with Cavallaro.
Cavallaro Napoli is the official fashion partner off:
EASY LUXURY
Style, quality and comfort made for any occasion.
ITALIAN HERITAGE
Unique collections with our Naepolitan craftsmanship at heart.