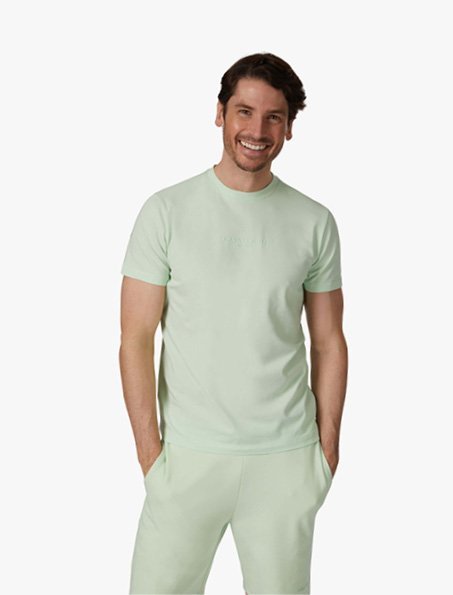 Contemporary, colorful & stylish! Discover our Cinque Collection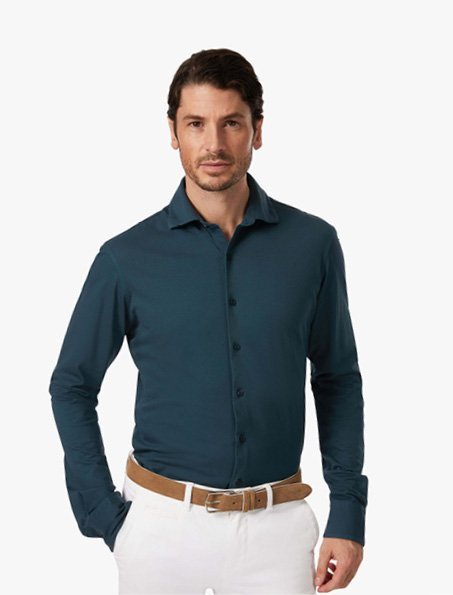 From casual knitted jersey to chic herringbone dessins; everything you need this season.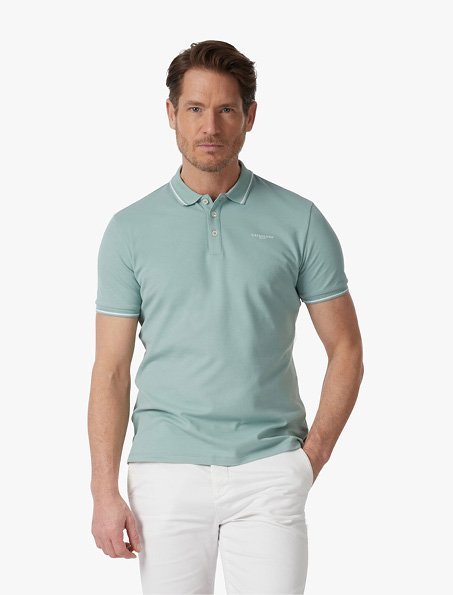 The perfect combination of smart and casual: discover our versatile and stylish poloshirts.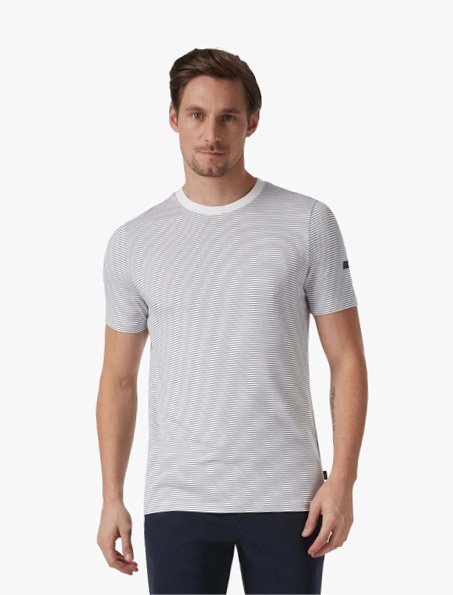 Discover our versatile T-shirts.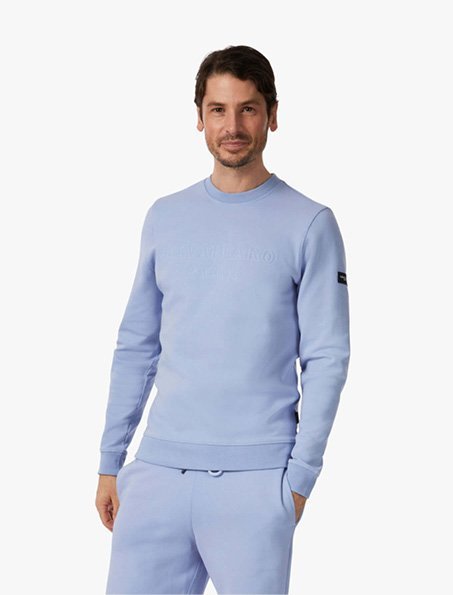 Layer up with the latest sweats in rich colors and chic designs.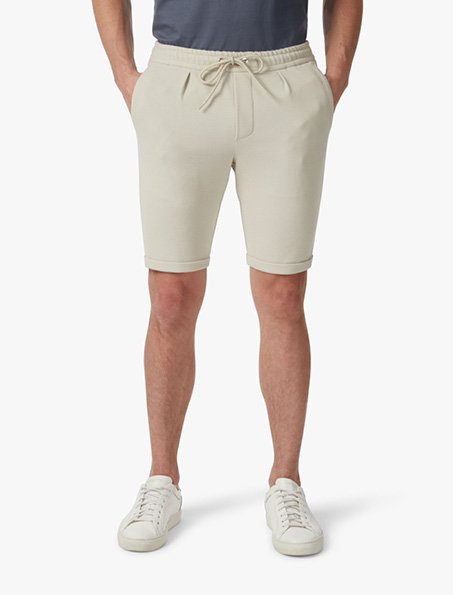 Discover the newest shorts.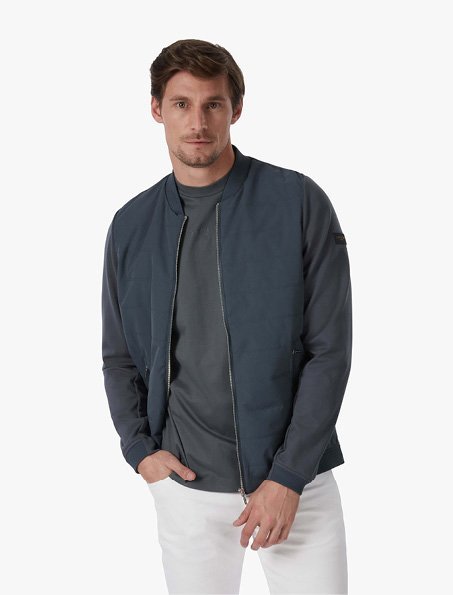 Find the jacket that suits your style: discover the extensive collection.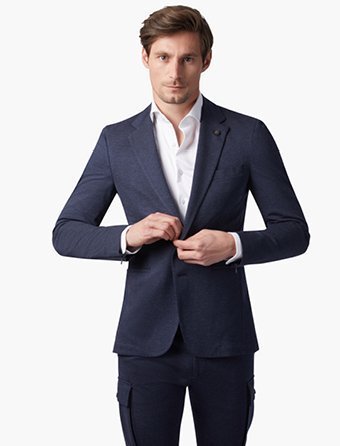 Sophisticated suits for every occasion; mix and match you seperates to create your perfect fit.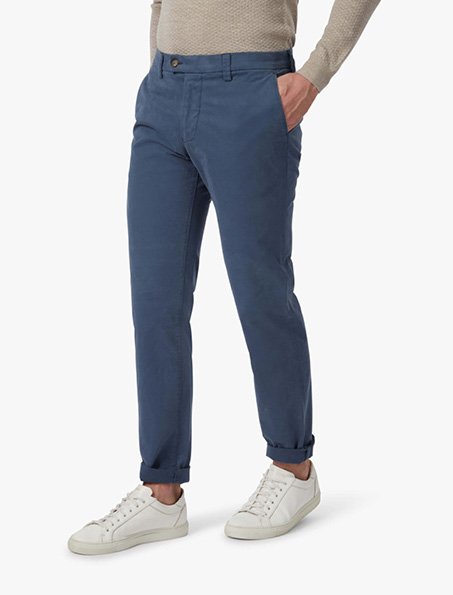 From dressed chinos and woolen trousers to joggers.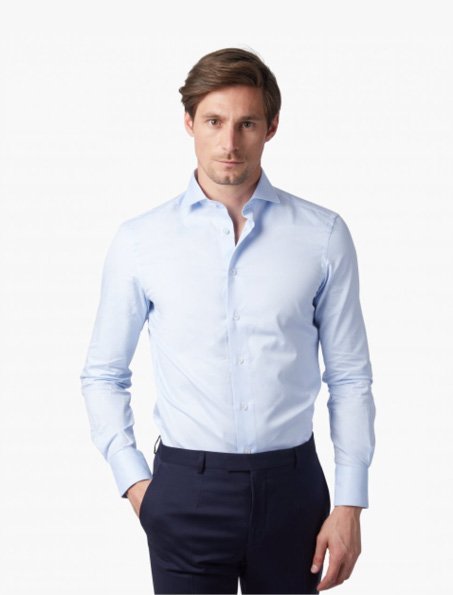 Find your business shirt, completely in Neapolitan style.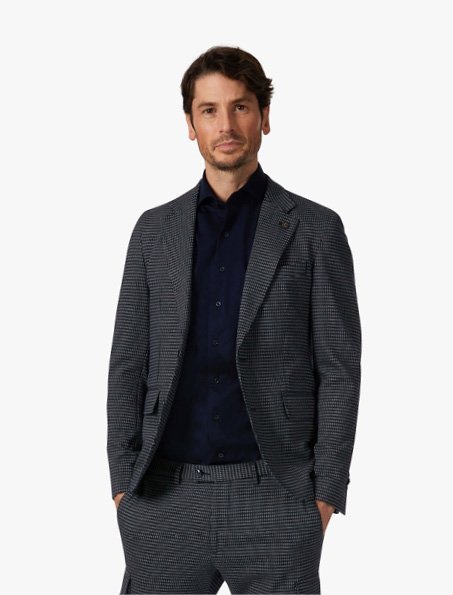 Discover classic shapes with a modern update.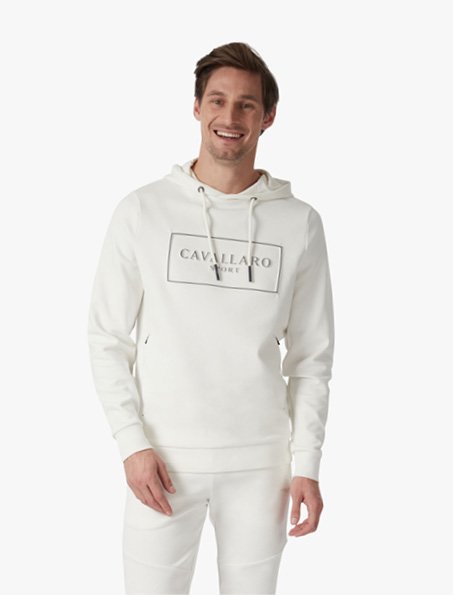 Discover our new sportive collection Cavallaro Sport.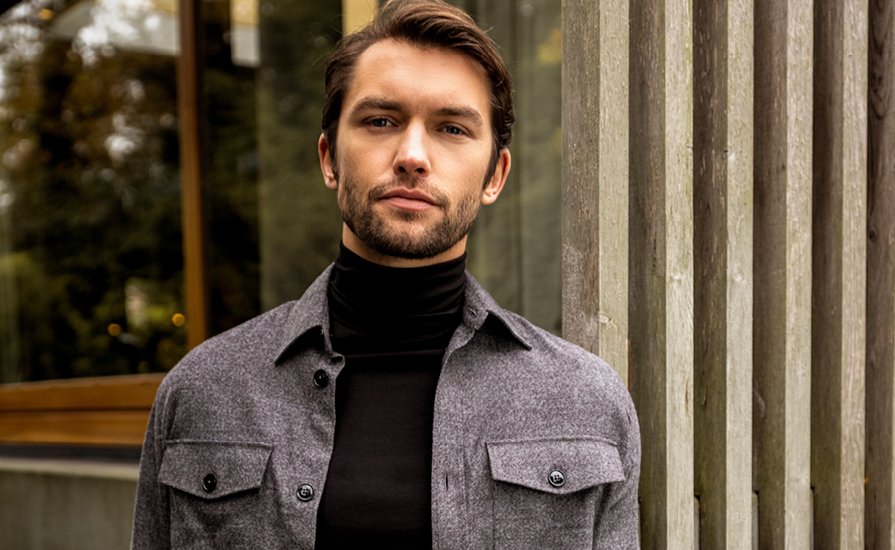 Finish your look with one of our overshirts.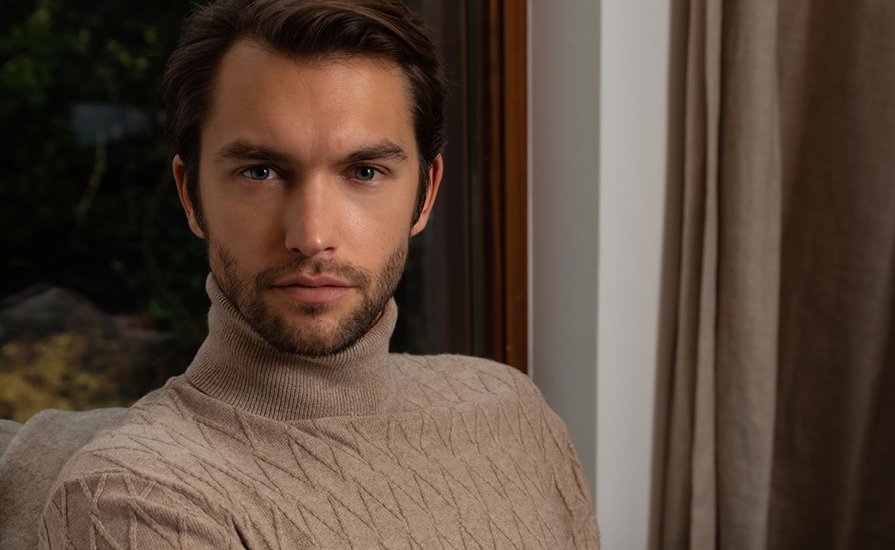 Discover our comfy kniwear.
Balancing the formal and informal, we create stylish clothing for every occasion. Easy luxury, easy to wear.

Cavallaro Hotel
We'd love to welcome you in our Cavallaro Hotel. A unique boutique hotel in the heart of Haarlem with the Cavallaro brandstore downstairs. This first intimate hotel of Cavallaro Napoli started as a dream of founder Giuseppe Cavallaro.
Cavallaro Hotel is not only a place to stay, but also an experience to remember where it feels like home: "La mia casa è la tua casa"
Gelato collection
This season it's time for a new story in our men's collection: The Gelato Collection.
A Spring/Summer capsule where Cavallaro Napoli brings an ode to positive energy and a fresh colourful wardrobe. Pastel shades inspired by the colours of Italian ice cream (gelato) and sporty details as you expect from us. Fabrics and yarns made of luxurious cotton and stretch for extra comfort. Imagine yourself in a tropical summer dream. This season you wish for many sunny days with our Gelato collection.
The Brand
- Easy luxury, easy to wear-
We are a brand that pushes the boundaries of sartorial style. Balancing the formal and informal, we create collections for those on-the-go.
To be ready for everything life throws your way. To be comfortable and chic, while navigating between work, dance and play.
Easy luxury, easy to wear: dressing well is easy when done with Cavallaro.
Cavallaro Napoli is the official fashion partner of:
EASY LUXURY
Stijl, kwaliteit en comfort voor elke gelegenheid.
ITALIAN HERITAGE
Unieke collecties met ons Napolitaans vakmanschap als kern.