Black Friday
- black friday weekend -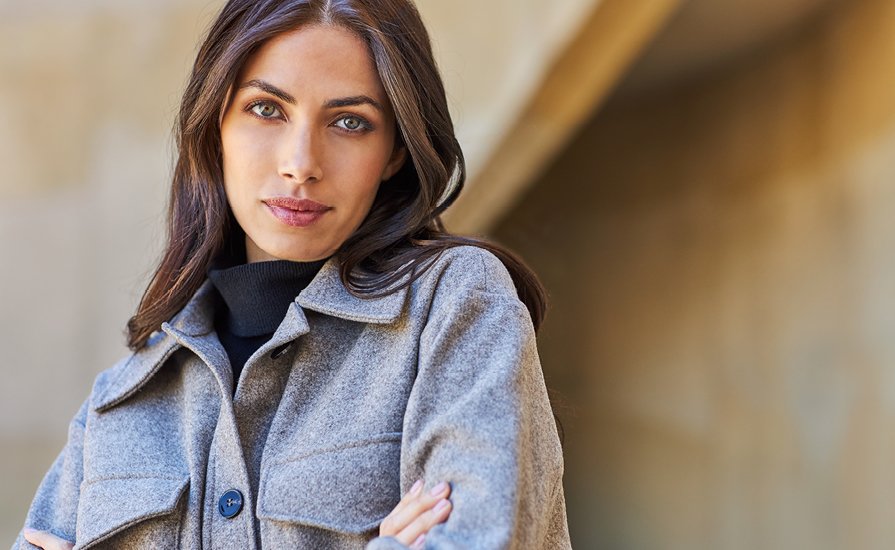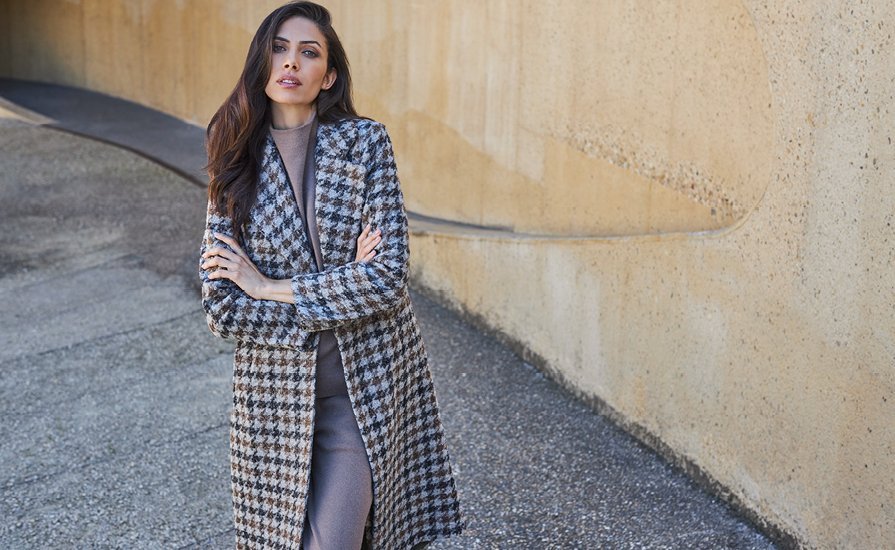 The Brand
- Easy luxury, easy to wear-
We are a brand that pushes the boundaries of sartorial style. Balancing the formal and informal, we create collections for those on-the-go.
To be ready for everything life throws your way. To be comfortable and chic, while navigating between work, dance and play.
Easy luxury, easy to wear: dressing well is easy when done with Cavallaro.
Cavallaro Napoli is the official fashion partner of:
EASY LUXURY
Stijl, kwaliteit en comfort voor elke gelegenheid.
ITALIAN HERITAGE
Unieke collecties met ons Napolitaans vakmanschap als kern.