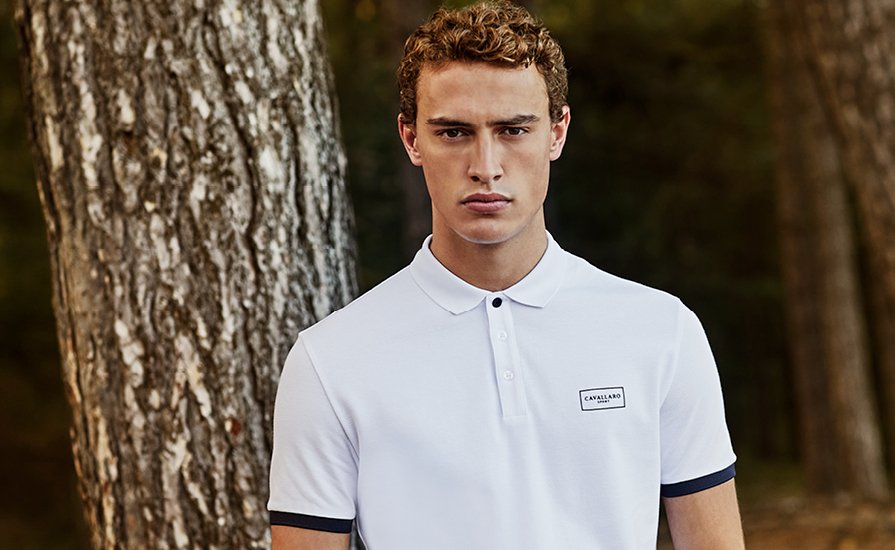 Discover our beautiful poloshirts made from the finist fabrics.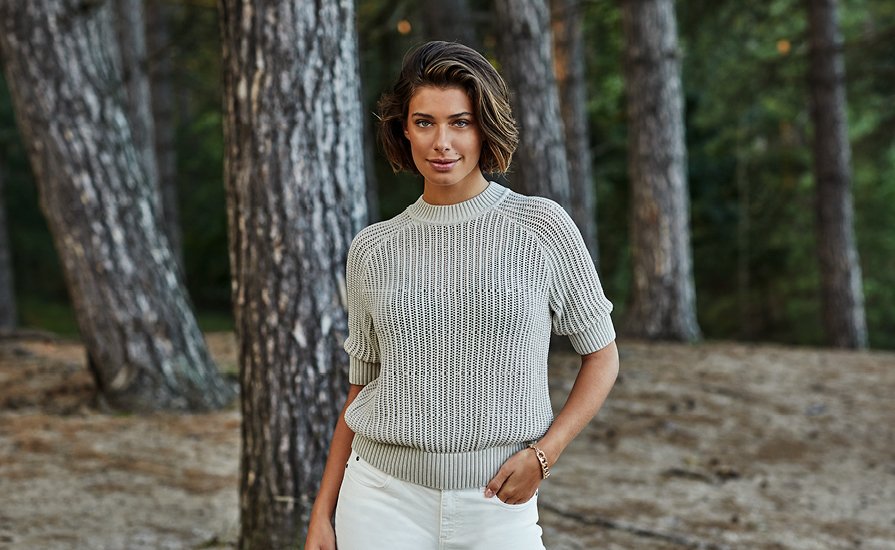 Shop for every look and occasion the right top!
Cavallaro Sport
- New label -
For years we have been pushing the boundaries of formal attire. In 2021, we are bringing this same philosophy to leisure wear. The world is moving and so are we. Stylish clothing for every occasion. Sartorial style for those on the go.

The same brand, but for everyday lifestyle.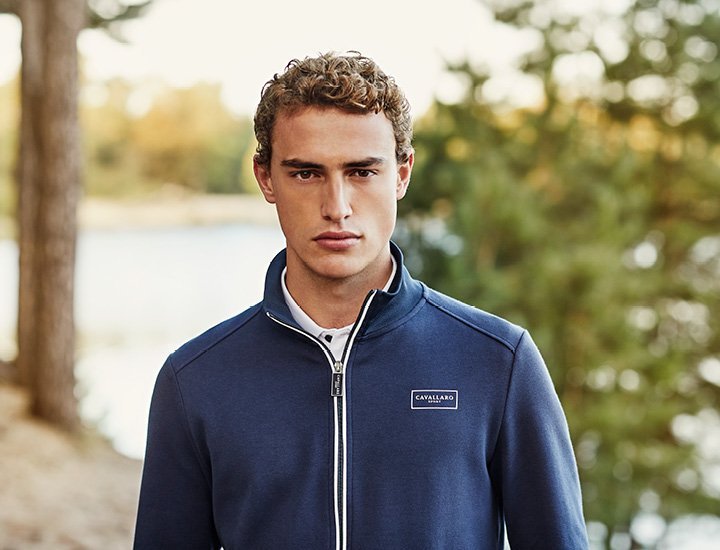 The Brand
- Easy luxury, easy to wear-
We are a brand that pushes the boundaries of sartorial style. Balancing the formal and informal, we create collections for those on-the-go.
To be ready for everything life throws your way. To be comfortable and chic, while navigating between work, dance and play.
Easy luxury, easy to wear: dressing well is easy when done with Cavallaro.
Cavallaro Napoli the official fashion partner of:
EASY LUXURY
Style, quality and comfort made for any occasion.
ITALIAN HERITAGE
Unique collections with our Naepolitan craftsmanship at heart.