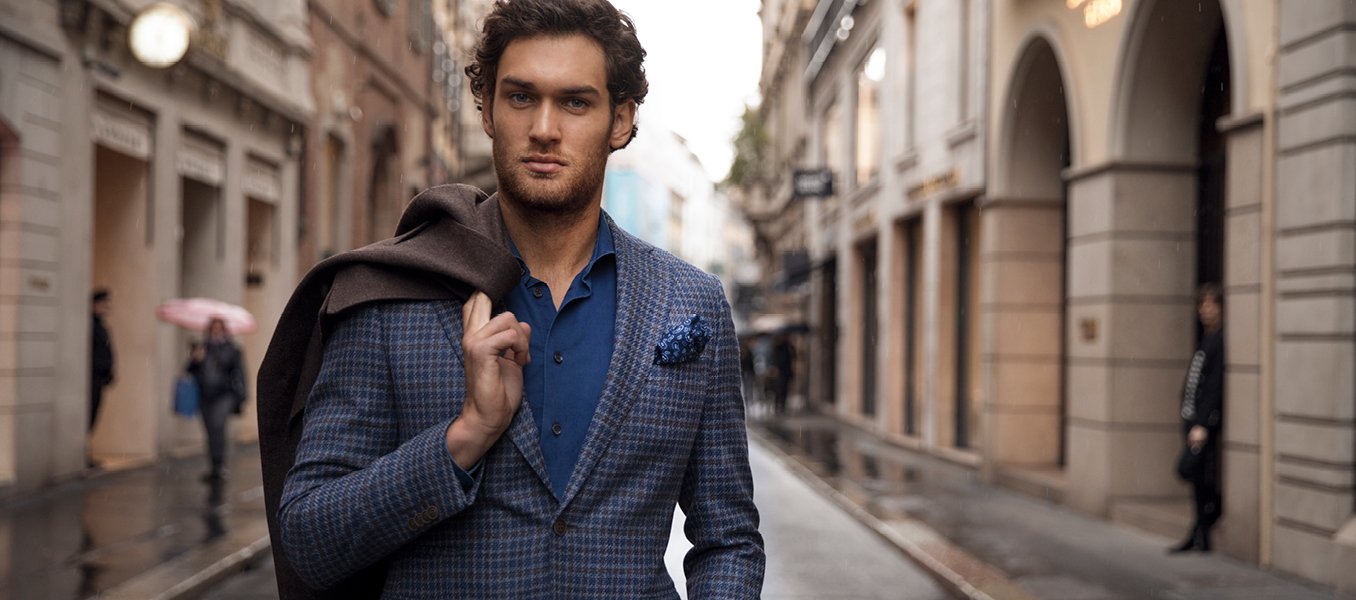 Aim for perfection with a well-fitted jacket.
Your size and fit
When it comes to buying a jacket, a few rules apply. First of all, decide on the fit you like. Pay attention to sleeves and shoulders and always try on when wearing a well-fitted shirt.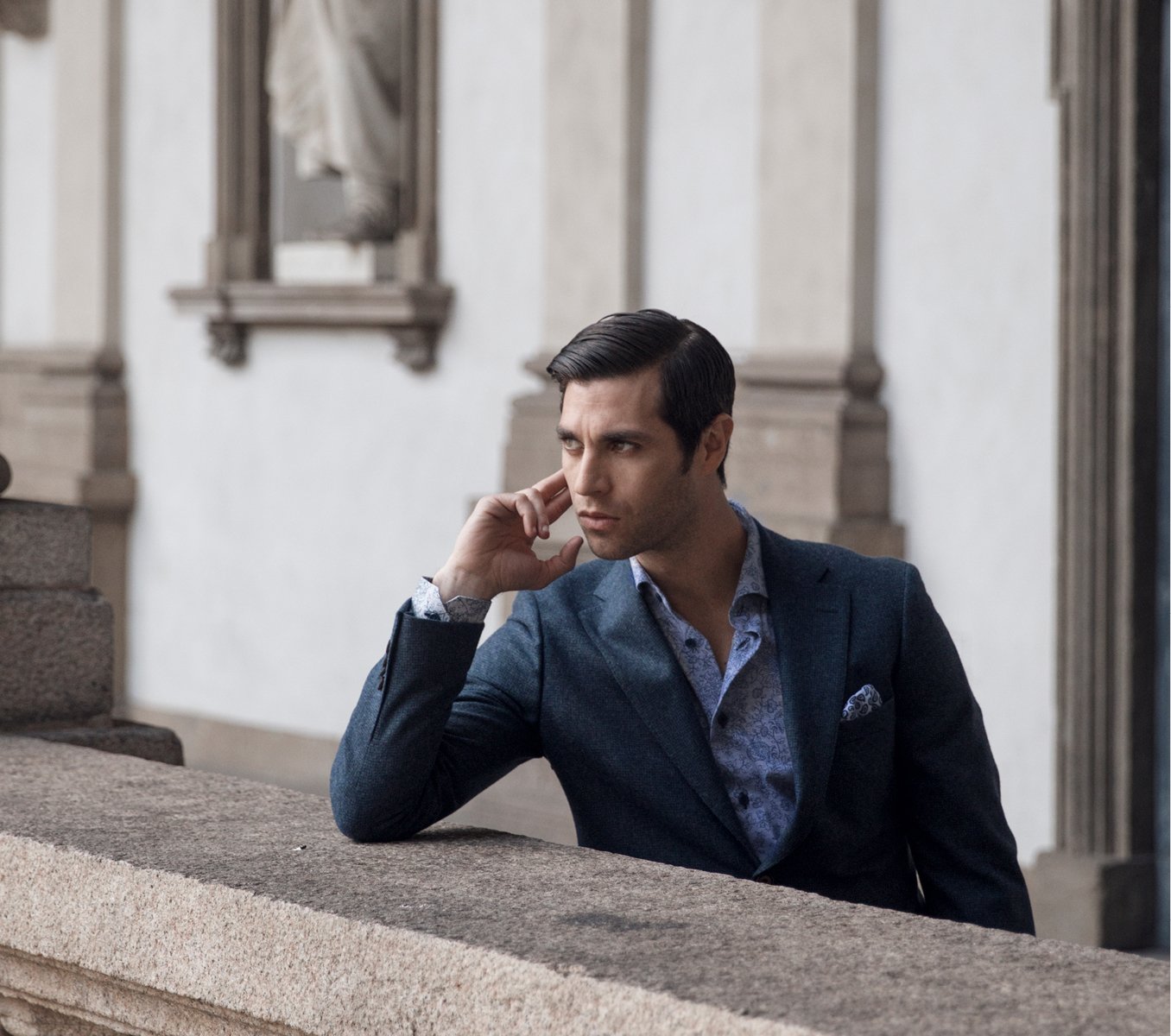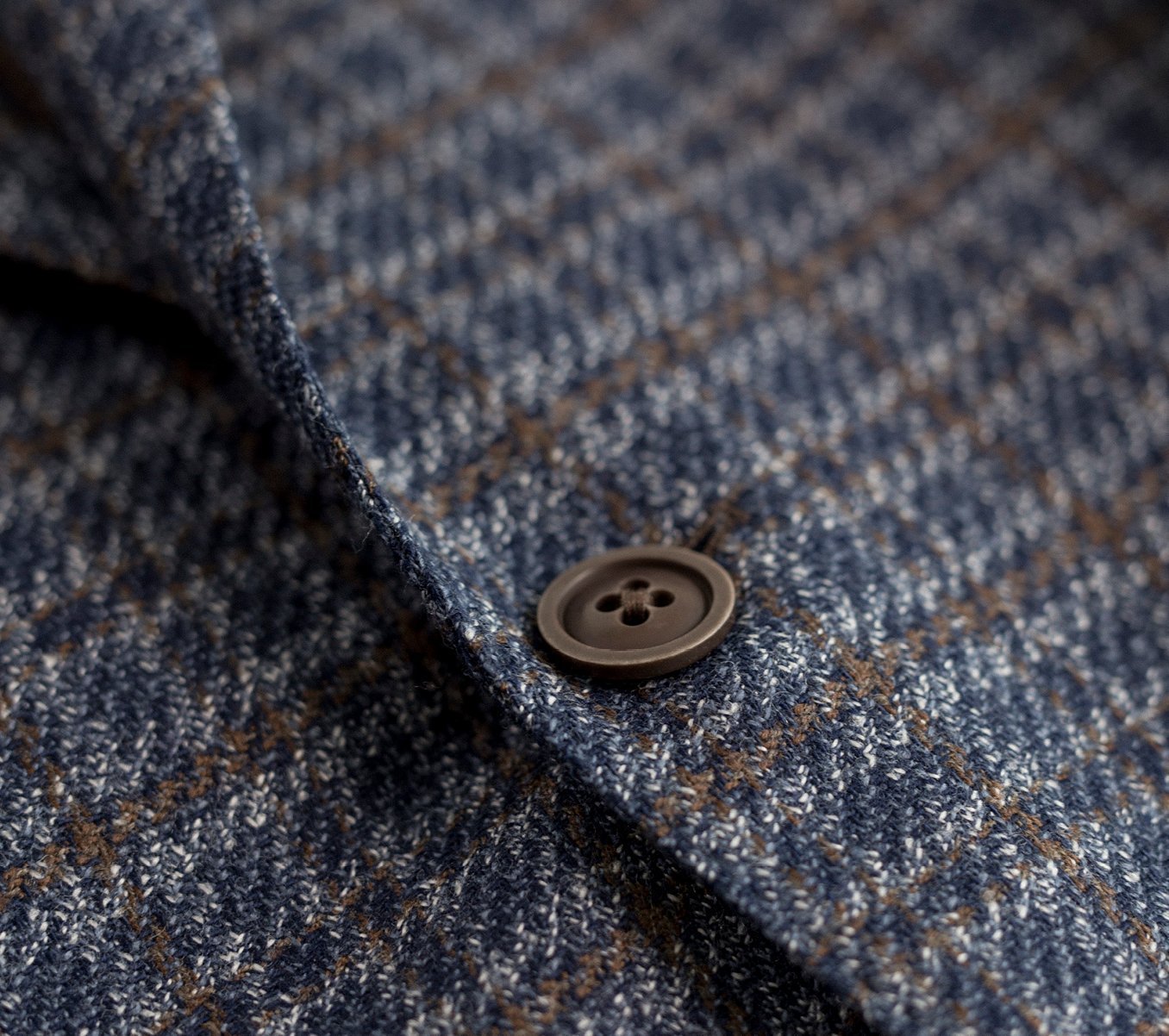 The details
Once you know your perfect fit, make sure the details stand out and fit your style; From the type of buttons, to lapels and pockets. Each giving the jacket its own unique look.
The colour
This season blue, taupe and snow-white take the main stage. Of course a navy blazer is a classic option, going well with that white shirt and jeans. But if you dare, choose something different, like dark brown or beige.