The Collar Guide - Discover them all -
The classic shirt will never get out of style, and never out of stock. Here's why.
We have four different types of collars for men in our collection of shirts and blouses, and two for women. This means you will always find a perfect match to style your casual, chic or festive look. Change your style by playing with different collar point lenghts or cutaways.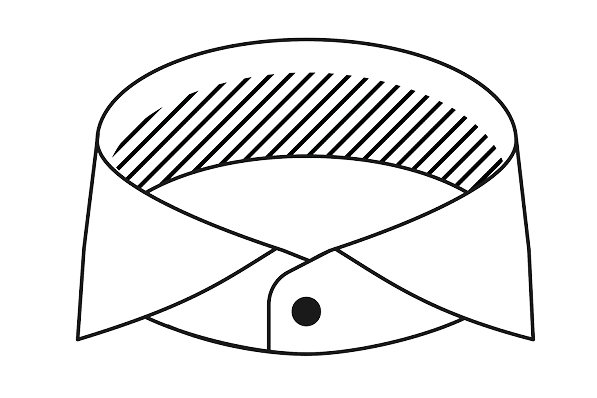 The Widespread
Its collar tips pointing to the shoulders, this widespread collar is perfect when wearing a jacket or casual combined with a pullover. Very suitable for any occasion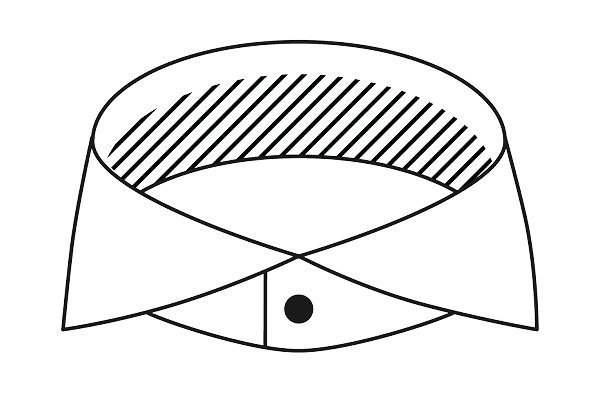 The Semi-Cutaway
With wider points than a spread collar, it's a trendy twist on the traditional. This collar is a terrific combination with a tie, but can just as easily be worn without one.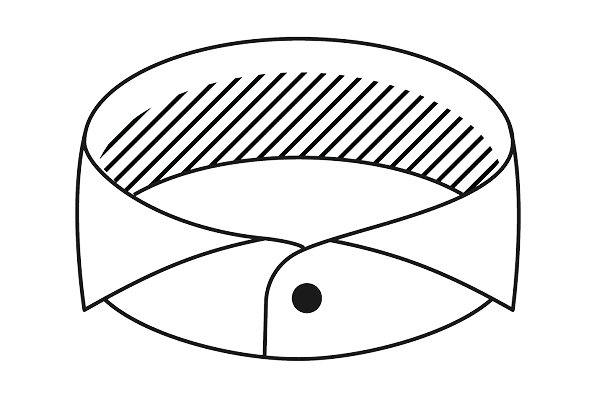 The Wing-Tip
The wing-tip collar is designed for formal events, and created to wear with a bow tie and a tuxedo. The points of the wing tip collar do not point down, but have a rather flat shape, like wings; hence the name. Shirts with a wing-tip collar can be worn at a black tie event, a wedding, or another formal occasion.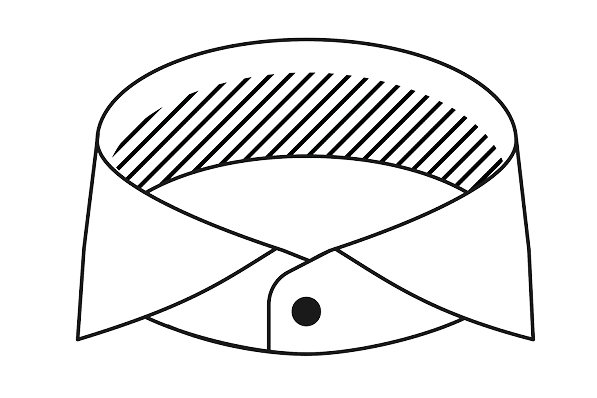 The Widespread
The tips of the widespread collar are a bit cut off to the side. Instead of pointing downwards, the tips point to the shoulders. This is our most common collar. The widespread blouse can be combined in many ways.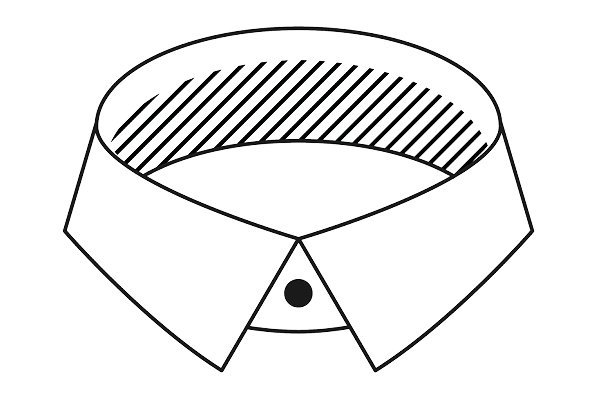 The Classic
This type of collar is well known and the most traditional one. The collar tips point down. That's where its surname comes from: straight point collar. The reason to wear this type of collar? It is suitable for every occasion.