Platino Capsule Collection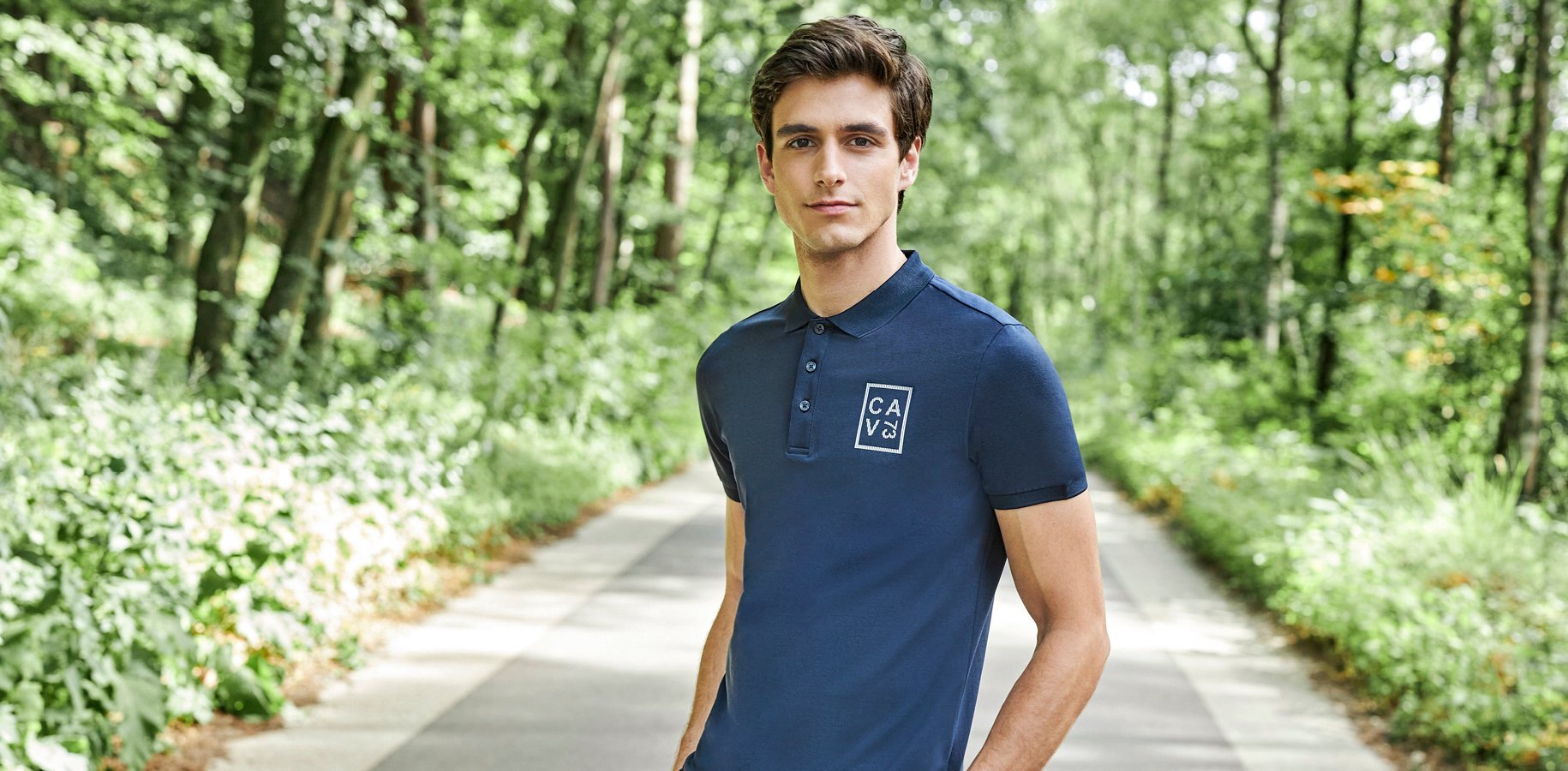 Timeless items with reflected platinum details
The Platino Capsule Collection presents sophisticated items with platinum details. Sporty and timeless looks and a very comfortable feel. Cavallaro's top line collection is all about premium quality and stretchy fabrics.
De afgelopen tijd hebben we veel veranderingen in de wereld meegemaakt. Iets dat ons aan het denken en handelen heeft gezet. Het is het juiste moment voor een nieuwe stap welke inspeelt op de nieuwe behoefte.
Reflect your style
Create your own capsule from our hoodie, tee, polo and R-neck sweater. The pieces come in four different colors. Reflect your style with our Platino Capsule Collection. Treat yourself to something special.