Fabric & Care - Enjoy your clothes longer -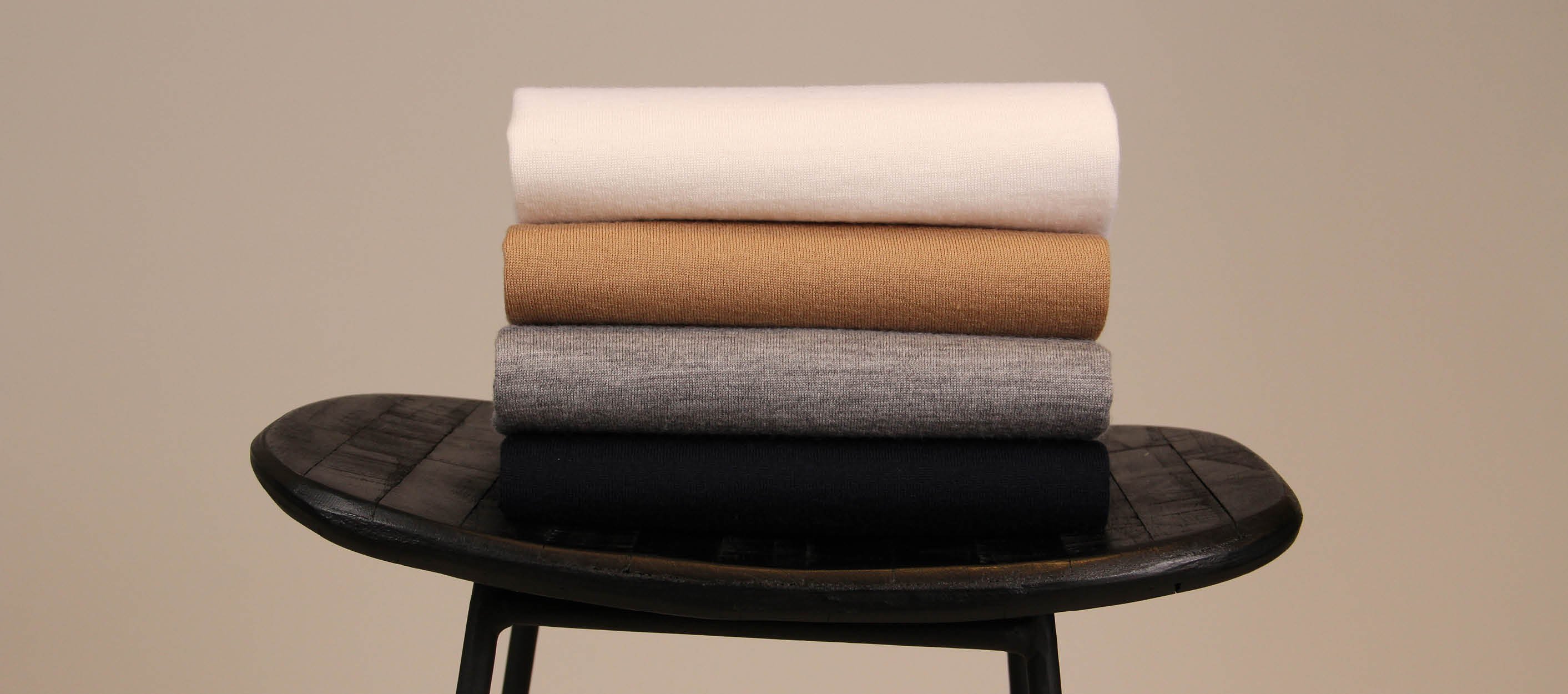 At Cavallaro Napoli's, we carefully select the quality of our fabrics. Only the finest qualities are added to our collections. The look and feel of our products are also determined by the composition, the construction, the thread and the finish of the fabric. By taking care of our products the right way, you will be able to enjoy them longer. We are happy to explain to you how to do this.
Cotton (CO)
Cotton is a natural fibre that grows from seeds of the cotton plant. Cotton is very resistant, which makes it a sustainable fabric. Because of the relatively low elasticity, cotton will wrinkle easily. Cotton is the plant-based fibre most commonly used in our collection.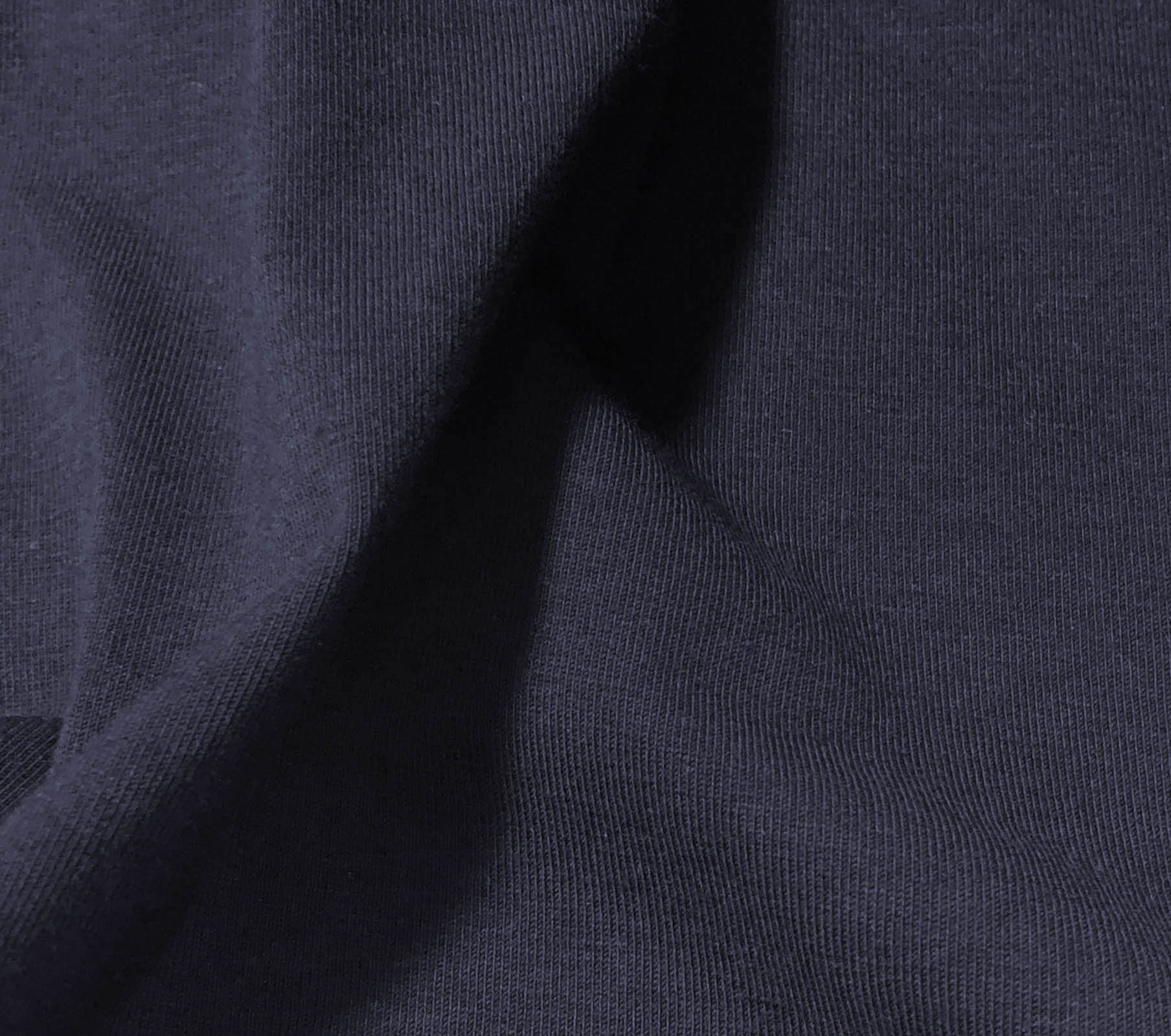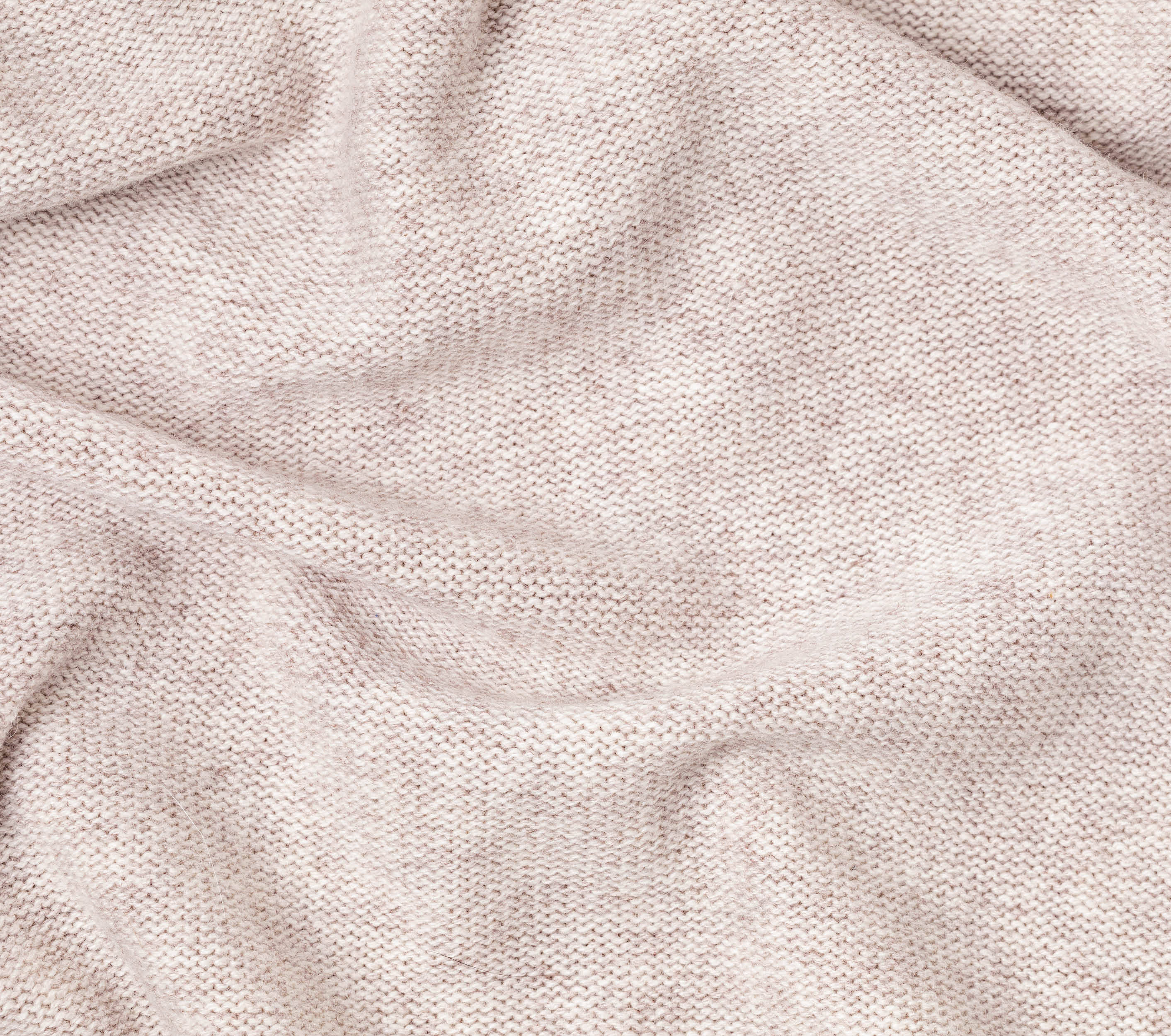 Wool (WO)
(Merino)wool is an animal fiber that consists of soft hair from different types of sheep. Clothing made of wool are soft, comfortable and wrinkle free. Wol is also a delicate product, that needs to be treated with care to enjoy it a long time.
Linen (LI)
Linen is also a natural product: based on cellulose. The linen fibre is obtained from the flax plant, a crop that grows in cooler places. Linen looks similar to cotton, but has more shine and a rougher structure.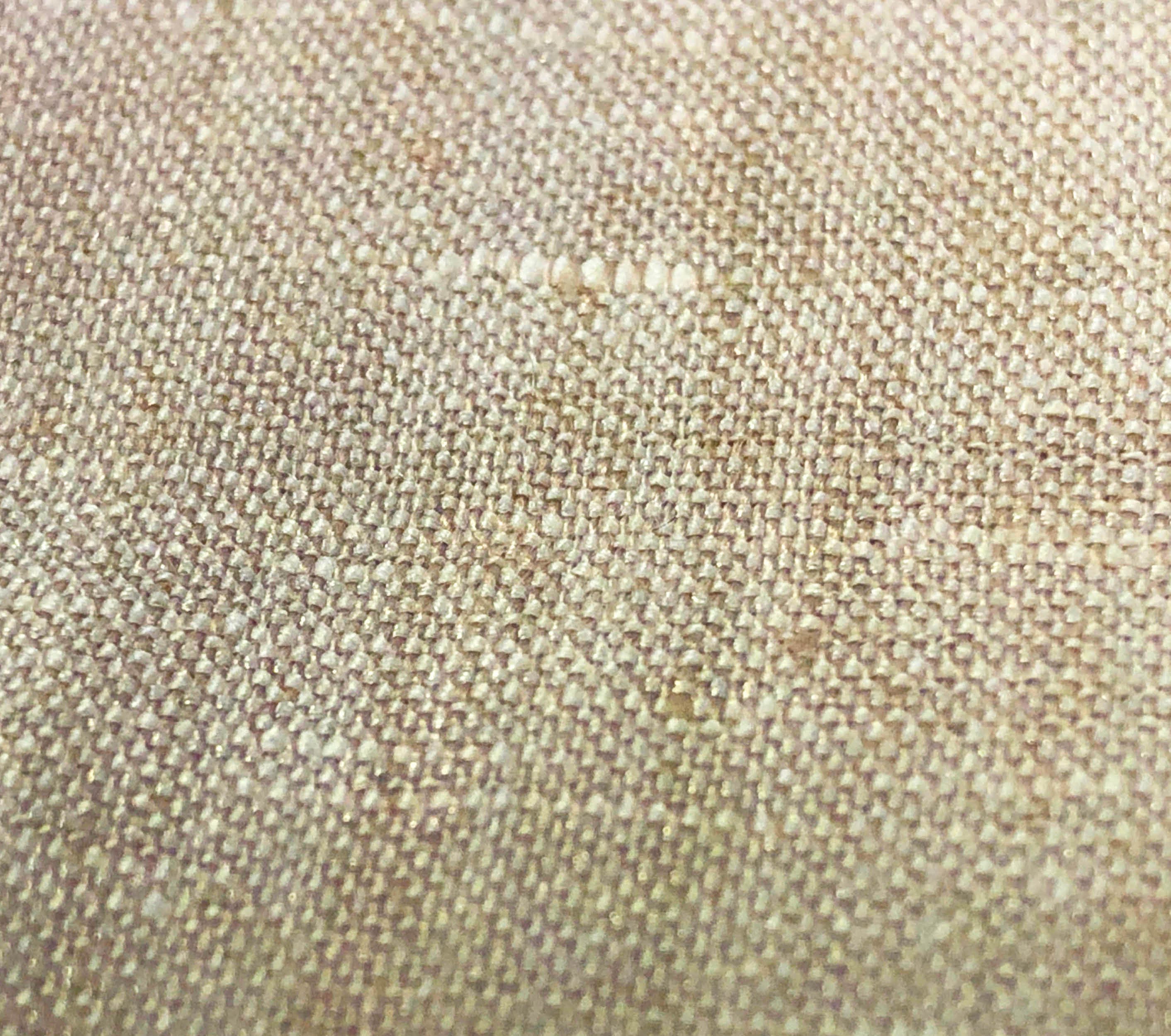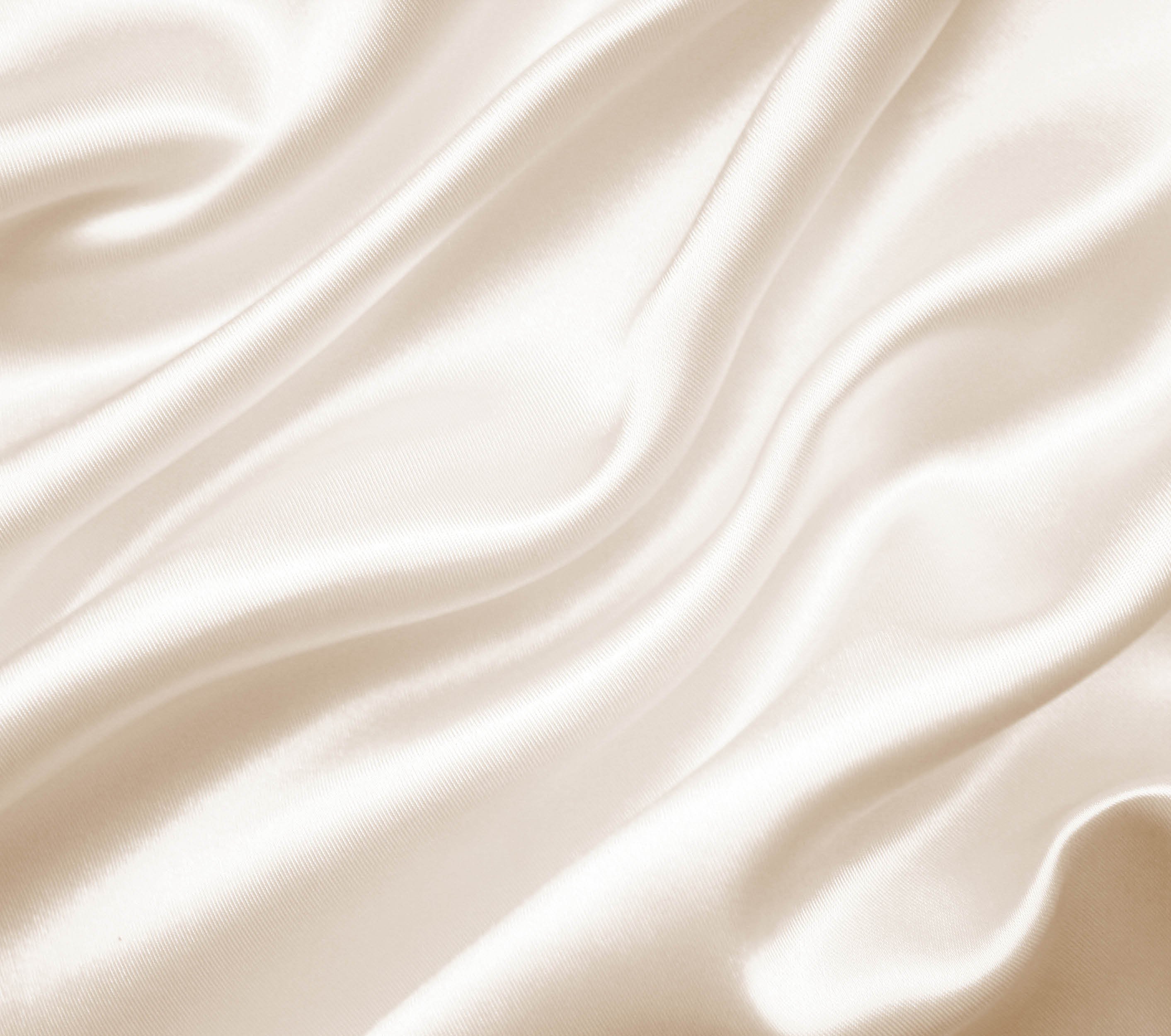 Silk (SE)
Silk is coming from the cocoon of the caterpillar of the silkworm moth. Silk has gloss, delicacy and absorbing capacity and is suitable to wear in every season.
Viscose (VI)
Viscose is a synthetic fabric that has the look and feel of silk. Viscose is soft, flexible, color fast but also prone to wrinkling and shrinking. Viscose has a natural shrinkage percentage of 4-8%. After washing, the shrunk viscose can be easily ironed back to its original fit.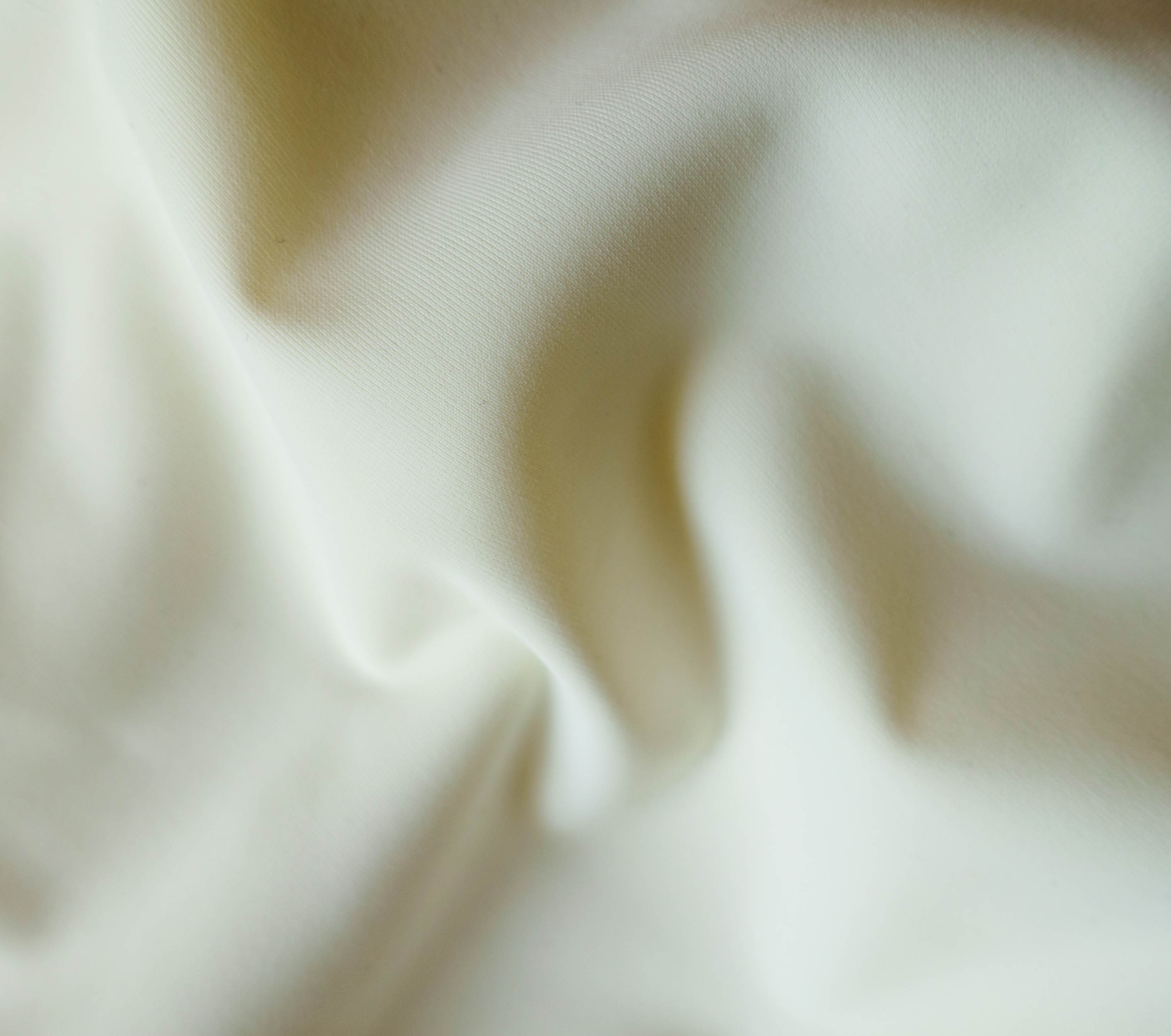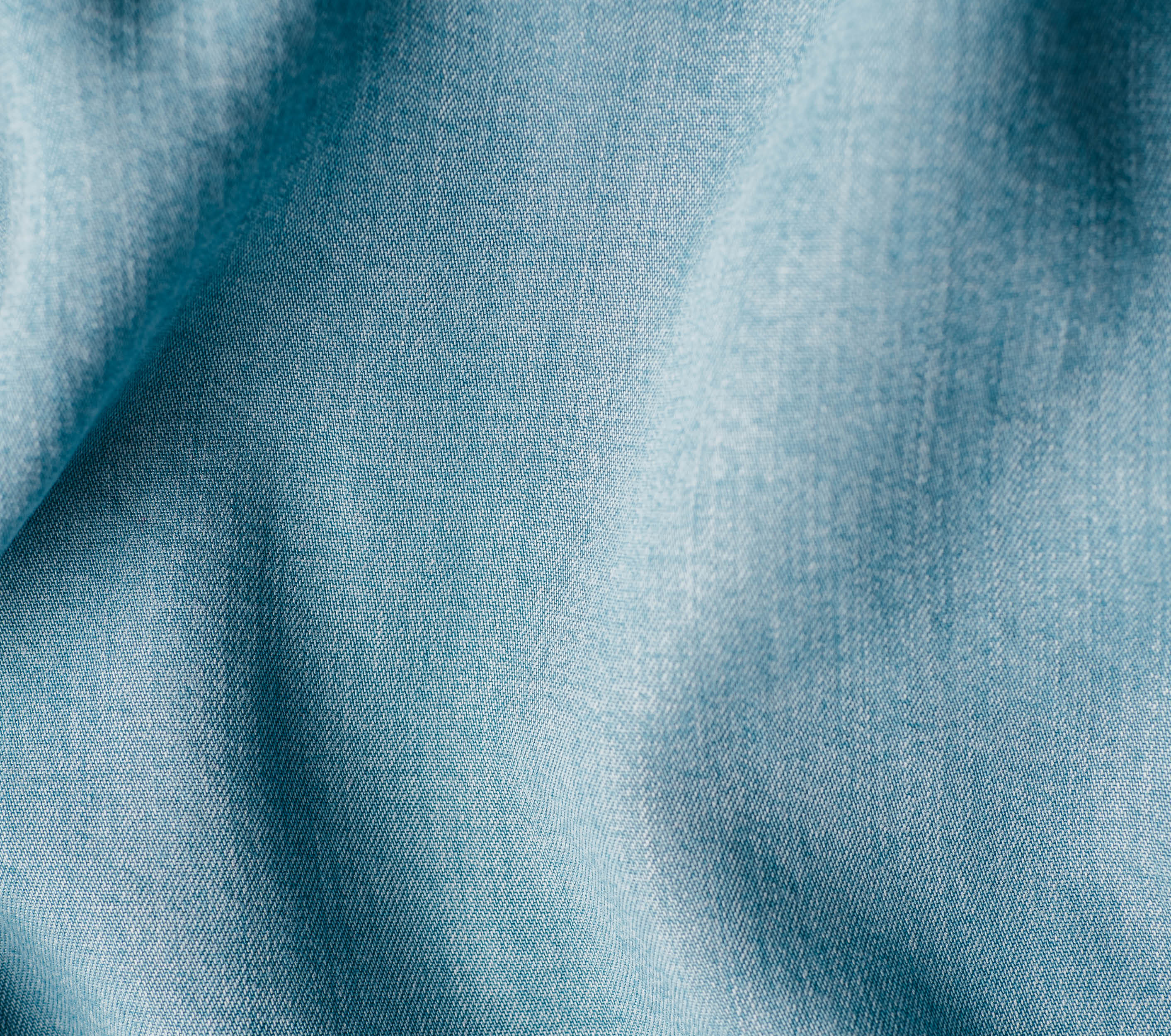 Lyocell/Tencel (LCY)
The properties of Lyocell/Tencel have a lot in common with those of viscose. Lyocell/Tencel is stronger when wet and will wrinkle less rapidly.
Polyester (PL)
Polyester goes together well with fabrics that should be prevented from wrinkling and that need to maintain their fit. Polyester is a light, smooth fabric that feels soft. The fabric won't shrink and stretch. Even when used intensively, polyester is color fast.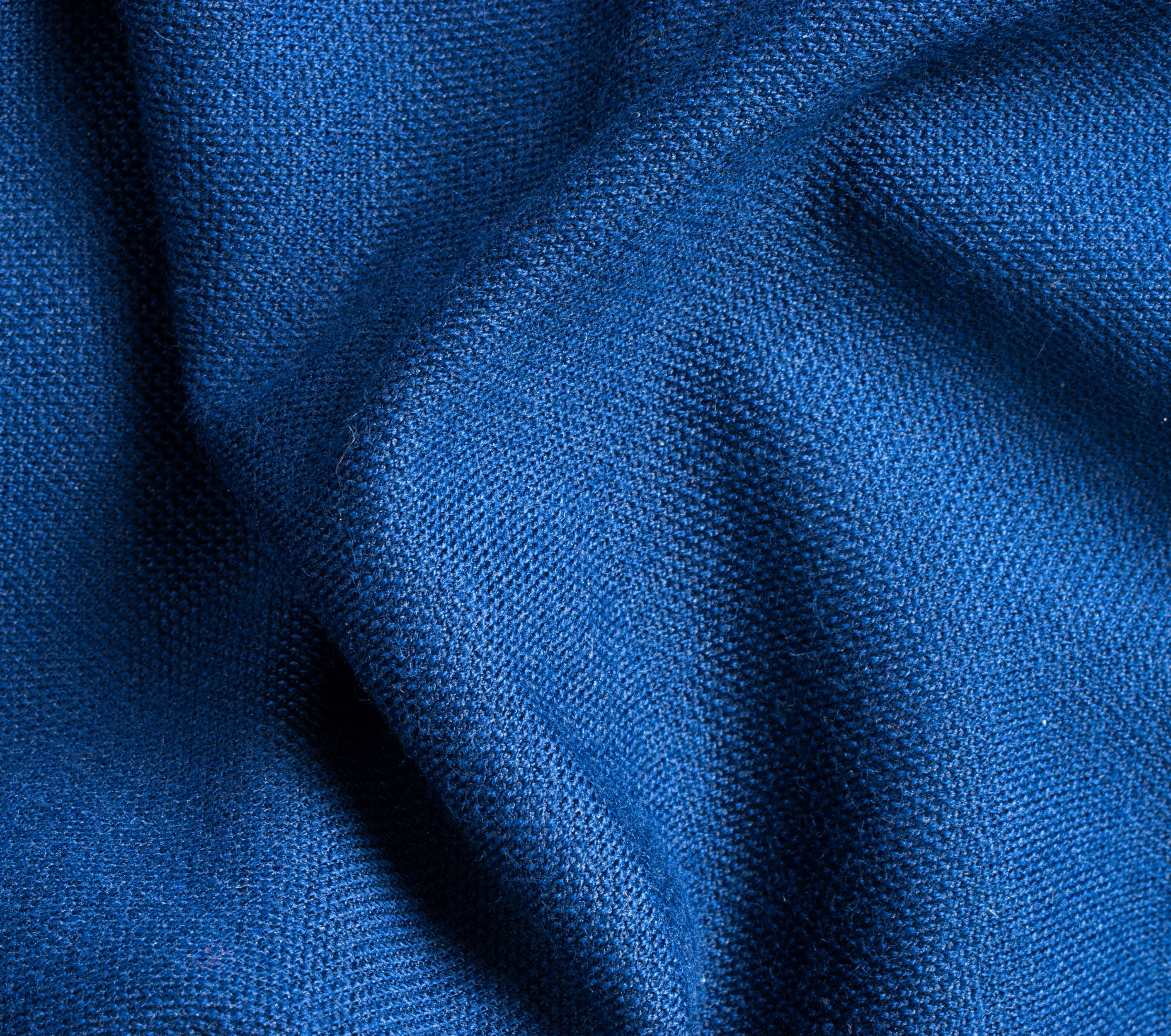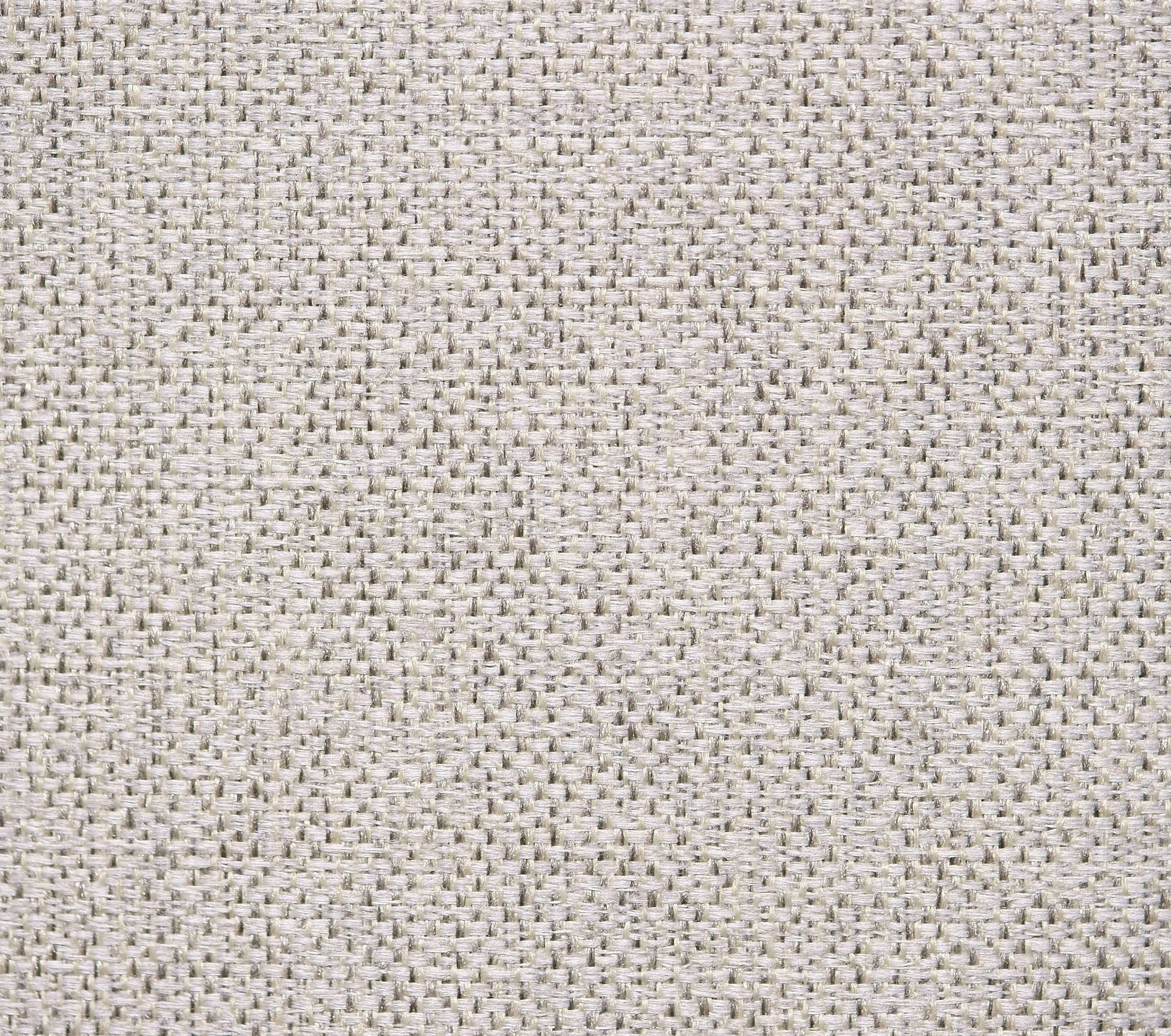 Polyacryl (PC)
Polyacryl is often used in sweaters and looks much alike wool. Acryl has a high heat insulating ability, is color fast and very soft.
Polyamide/Nylon (PL)
Polyamide/nylon is a very resistant fabric, doesn't crease rapidly, does not stand the heat too well and can discolor to yellow when exposed to the sun. All textile fibres considered, polyamide/nylon has the best shape retention (even when wet) and is extremely elastic. The addition of polyamide/nylon makes the fabric light and ensures its shape retention qualities.