Hotspots Napoli - Giuseppe's personal favorites -
We've asked our founder Giuseppe Cavallaro for some get-away tips in Naples. The place where our roots are.
The place where the pizza Margherita has its origin and where you can eat the best ones.
Discover what Naples has to offer, from sleeping in a deluxe hotel to drinking Italian espressos.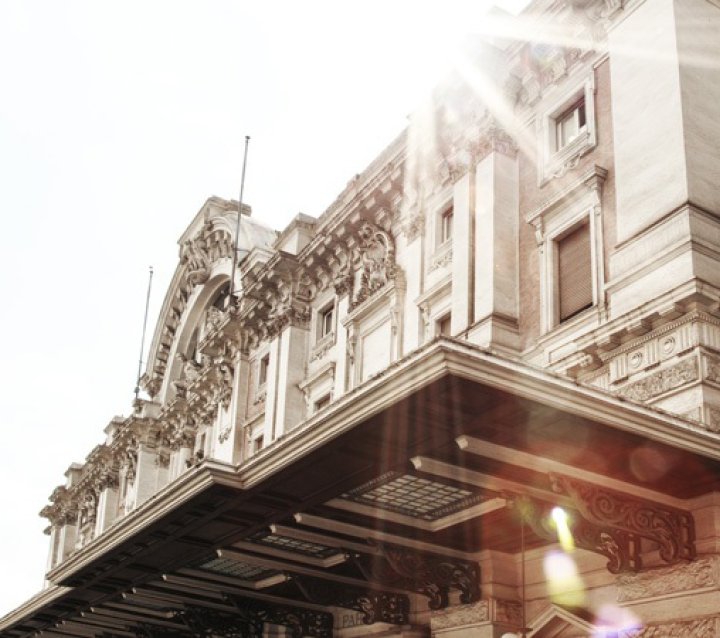 Grand Hotel Vesuvio
-SLEEP-
Vesuvio is a Deluxe Hotel on the sea front of Naples and has 160 rooms with 21 suites, 2 panoramic restaurants, fitness club with indoor pool and many more.
Attention to detail is the Vesuvio's mantra whilst graciously combines old-world charme with modern comfort and the latest technology.
Exactly where we stand for when we are on a city trip.
Pizzeria Brandi
-LUNCH & DINNER-
Who says Naples, says pizza. Pizzeria Brandi is one of the oldest and most famous in the city.
The famous pizza Margherita was made here by the owner of this restaurant, Raffaele Esposito, in 1889. It was named after queen Margherita.
According to tradition, the queen was very enthusiastic about this tricolore. This restaurant is a must-go because of its pizzas and history.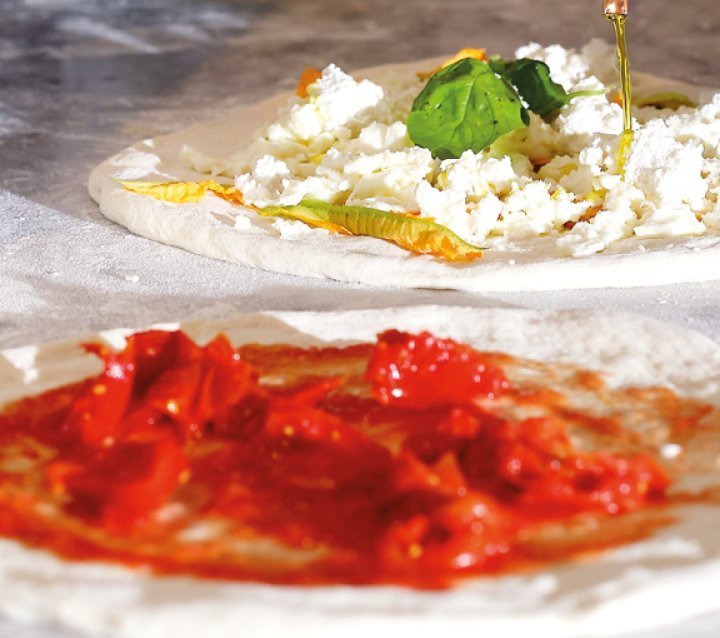 Gran Caffè Gambrinus
-COFFEE-
The Gran Caffè Gambrinus is heir to the ancient Neapolitan coffee tradition. It is at least from 800 that in Naple's coffee is more than just a drink. You can't miss this spot when in Naples.